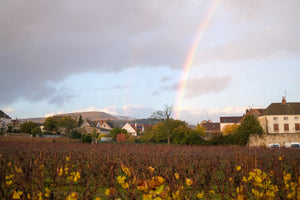 SHOP NEW ARRIVALS FOR WINTER
SHOP NEW ARRIVALS FOR WINTER
Coming Soon
Thatcher's Wine Brentwood LA
Expect all the same curated wines from our team, events, and an incredible vinyl system—coming in 2024. We can't wait to meet you!
11718 San Vicente Blvd.
Los Angeles, CA 90049
Learn More
Thatcher's Wine is an online bottle shop and importer featuring wines from some of the world's most dynamic domaines and emerging winemakers. From exceptional everyday bottles to rarified finds, our highly curated cellar focuses on honest expressions of climate and terroir from across Europe.
Cellar Access Monthly Subscriptions
Our monthly subscriptions are designed to provide our community with access to the bottles and stories we just can't stop thinking about.

With two available tiers, you can expect sought-after bottles from producers you may never see in your local retail store, and receive priority access for purchasing additional small allocation wines that rapidly sell out on our site.

STARTING AT
$98 / MO
Thatcher's Wine is driven by the excitement and passion of our skilled sommelier team. Our training is rooted in Michelin-starred restaurants and the traditions of old world wineries, paired with a curiosity for discovering the emerging regions and young winemakers who are actively moving the industry forward. From sought-after classics to small productions, we personally select each bottle featured on our site.
DISCOVER OUR TEAM & SERVICES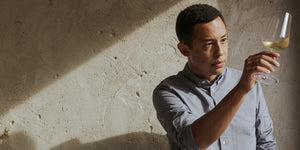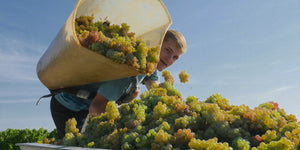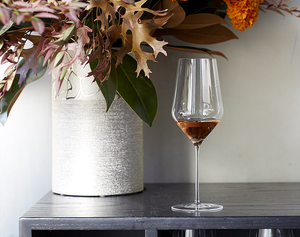 TWC
Discover our curated services for collectors around the world.
We aim to work intimately to procure, refine and aid in managing, organizing and curating the cellars of wine collectors.

​Utilizing our trusted network from years of relationships we procure wine and oversee the entire process to ensure the highest level of care is taken for each bottle. All of our services are designed to help with your exact needs.
LEARN MORE