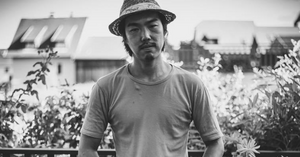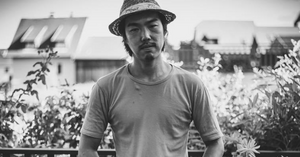 "To keep high quality we're focusing on making just a few cuvee's. Just like Pierre Overnoy"
Jintaro Yura - Yura
Sep 24, 2023
G U E B E R S C H W I H R | Alsace
One of the best parts about spending longer periods of time in France is "stumbling" upon new producers. While dining at a two Michelin starred restaurant, we were introduced to Jintaro while enjoying a pre-dinner cocktail. We saw the Wine Director pouring a pairing at a table nearby, the label we saw and story we overheard was captivating and we weren't familiar with it. We tried the wine, and couldn't have been happier. We let our curiosity ask for a glass.
Jintaro started his wine career in restaurants. After his stint in restaurants, he enrolled in Oenology school; spending time training in various parts of the world such as Waipara New Zealand, Burgundy, and Yamanashi in Japan. Finally, he was drawn to Alsace in 2012 where he worked with Domaine Josmeyer and Domaine Hurst. After spending time at these estates, he knew that is where he wanted to be. His career, like many of the other small young growers, started off with buying grapes from his friends and borrowing cellar space.
Now, he makes just one wine, and he makes it count!
The Wines of Jintaro Yura
Viticulture and Vinification
Yura's vision is to make a wine of purity and finesse. Wine that is also beautifully balanced, umami, and food friendly. There are various parcels in which the grapes are sourced from and all are vinified separately. The cooler sites are fermented in stainless steel to keep the freshness and purity. All of the grapes are sourced from organic vineyards. There is just a small part of sulfur added during winemaking. The warmer sites are fermented in used barrels to highlight (delete emphasize) the texture and savory elements of the grapes. The grape bunches are pressed whole then sit overnight at a low temperature. The juice is moved to steel and 500l barrique for natural fermentation. The wine spends 10 months sur lie before being blended, then aged an additional two months after blending. 2020 is his first vintage, starting with a singular, beautiful example of Pinot varietals from Alsace.
The Wines of Jintaro Yura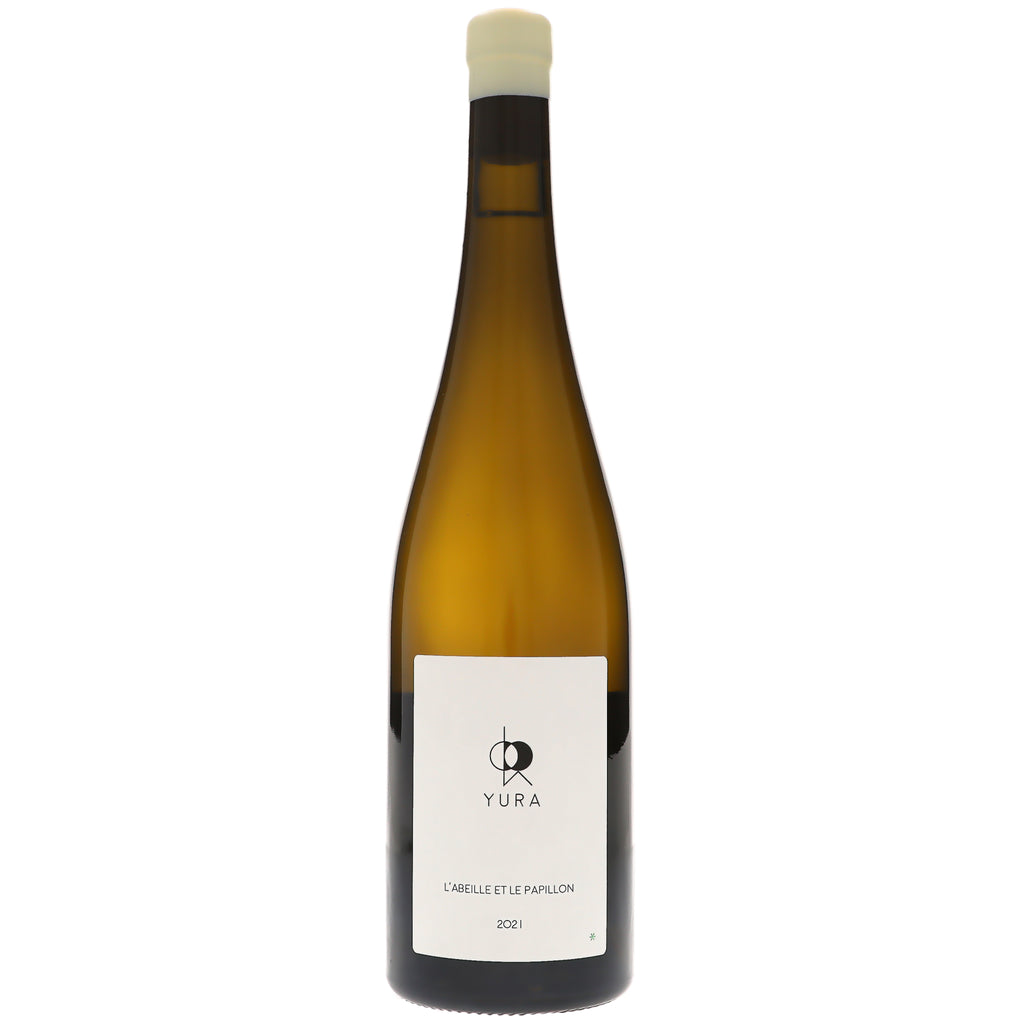 2021 Yura Alsace Blanc Abeille et Papillon
ASSEMBLAGE  50% Pinot Blanc 50% Auxerrois
THE VINEYARD  Gueberschwihr
SOIL  Clay & Limestone soils
FERMENTATION  Fermented in stainless and used barrel
AGING  33% Stainless, 33% new Demi-muid, 33% one year old demi-muid from DAMY for 8 month
BOTTLES PRODUCED 1800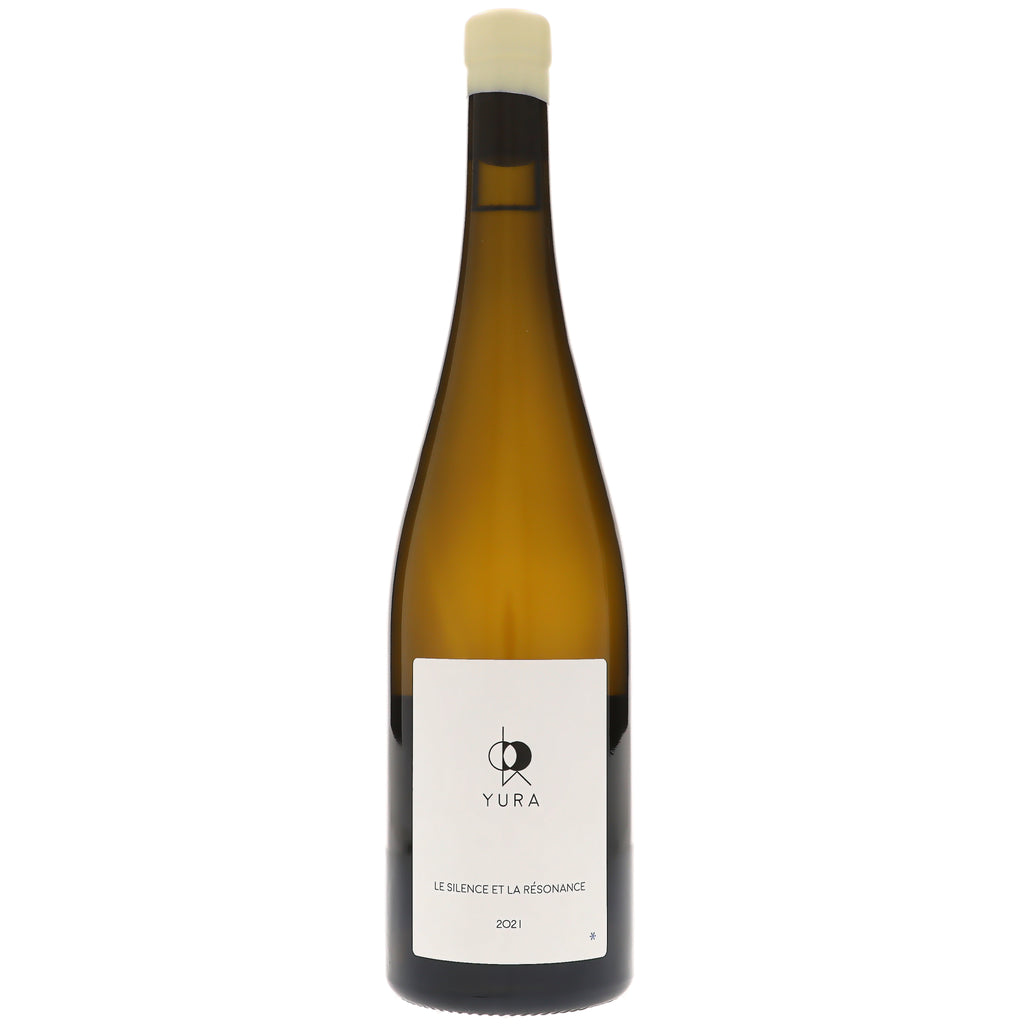 2021 Jintaro Yura Riesling Le silence et la résonance
ASSEMBLAGE Riesling *Biodynamic THE VINEYARD Gueberschwihr from Domaine Gross
SOIL Limestone
FERMENTATION 5g sugar
AGING 50% Stainless 25% New Demi-muid 25% Ceramic
BOTTLES PRODUCED 2500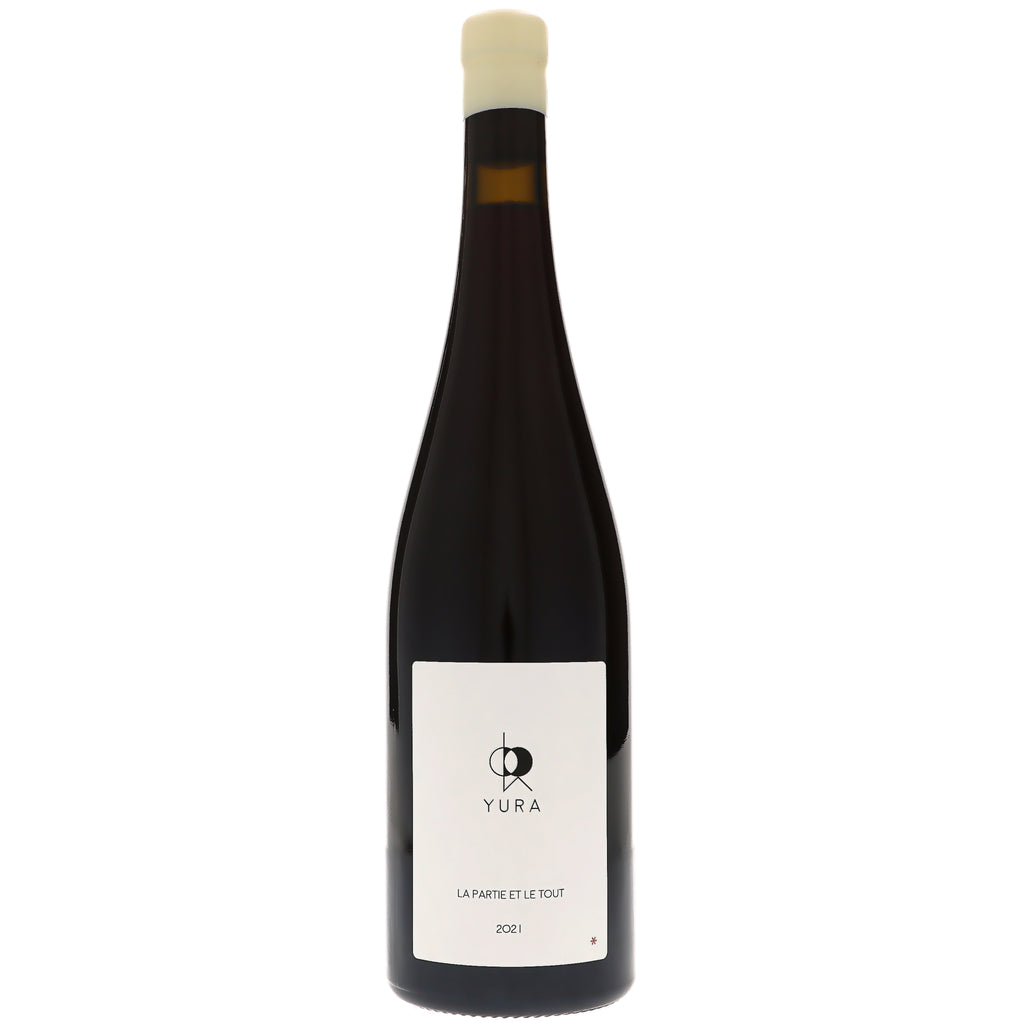 2021 Jintaro Yura Pinot Noir La partie et le tout
ASSEMBLAGE  Pinot Noir
THE VINEYARD  Rouffach and Gueberschwihr
SOIL  Clay and Limestone
FERMENTATION  70% whole bunch , 3 day cold maceration,
AGING  New Demi-muid for 11 months
BOTTLES PRODUCED  650